My infotainment version is 11014 and is constantly freezing/rebooting on its own when using carplay.
I took it to the dealership and they told me to update the software via the settings but it says it's up to date even though they said there is a new software update. They state they will charge labor to do if they do it.
What is the latest infotainment software version?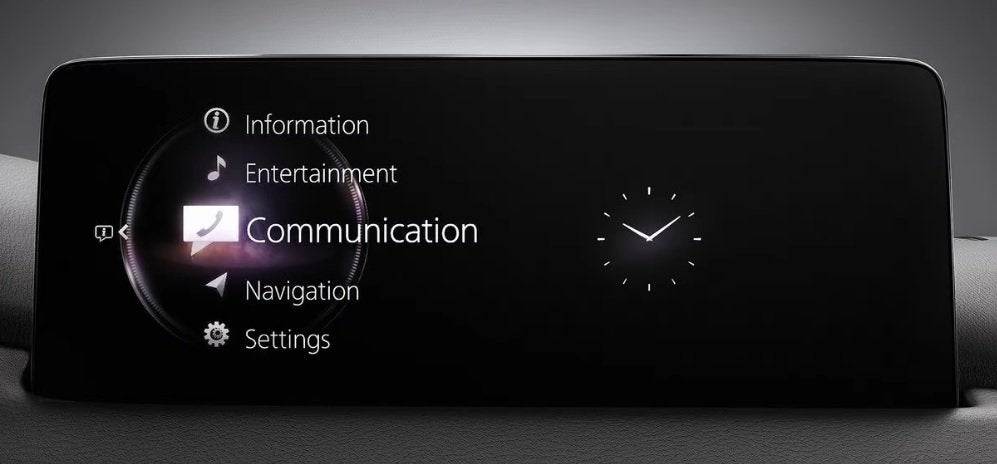 NOTE: THERE ARE SOME PEOPLE CHARGING YOU FOR THESE UPDATES IN RUSSIA or UKRAINE, I NEVER CHARGE YOU, YOU DO NOT PAY FOR NEW FILES, EVER! For those interested Mazda updates Firmware or Software for Genuine Mazda Connect about 1 to 2 times per year for Mazda Dealer Service Departments as a...
www.cx50forums.com